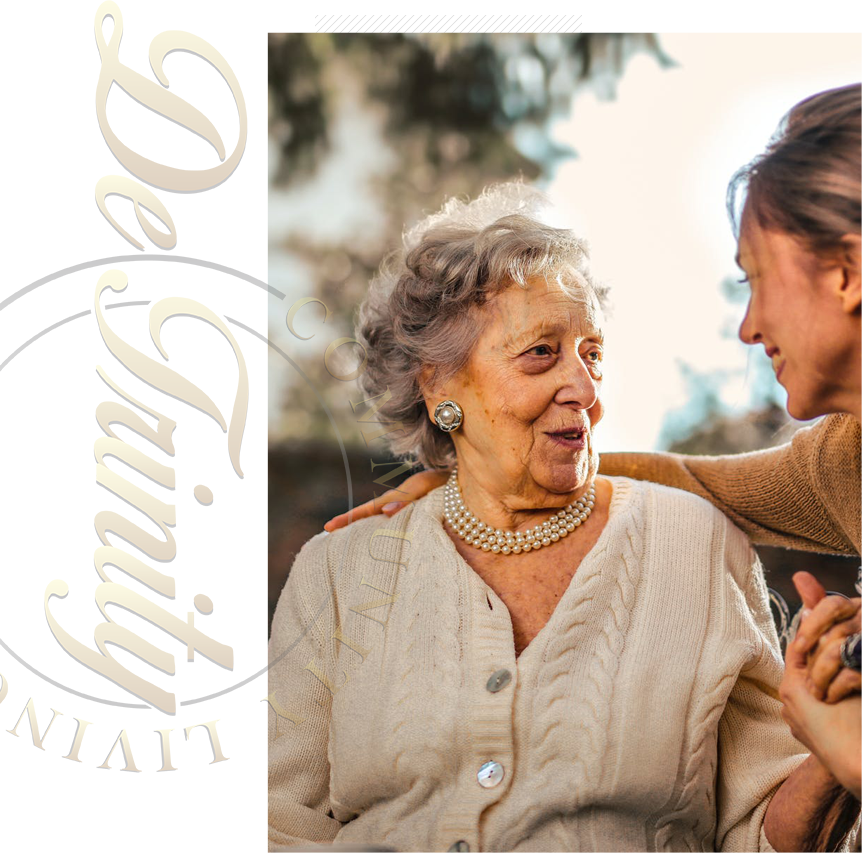 About Our Company
OUR VISION
Provide person centered services

Treat all people with respect, fairness, dignity and equality

Build and encourage resilience

Support innovation and creativity as a learning organization

Ensure seamless coordination of care

Practice fiscal accountability

Focus on service excellence

Support teamwork and collaboration within the organization,

between agencies, and with the communities we serve
THE SUPPORT
COORDINATOR:
Below are insights on the Role of the Support Coordinator; When our Agency is assigned an individual, a professional Support Coordinator will be assigned to the case. The Coordinator will contact the individual/family and/or Service Provider to introduce him/herself and begin the planning process.
De Trinity Community Living Corp.:
Is the primary point of contact- or "go-to" person–for the individual/family

Helps connect the individual with services and other resources in the community

Is available 24/7 for emergent situations, and can schedule other interactions with the individual/family at their convenience
why choose us
THE SUPPORT COORDINATOR'S
ROLE IS DIVIDED INTO FOUR AREAS: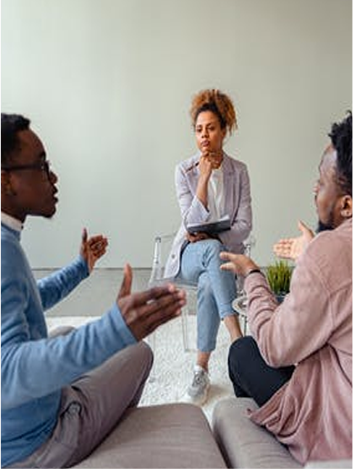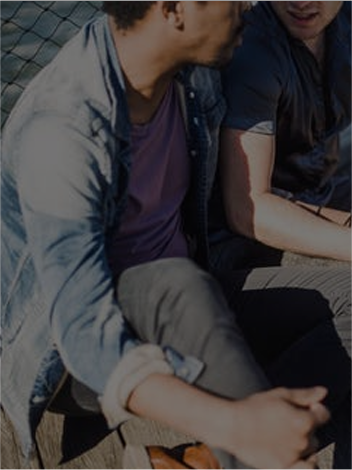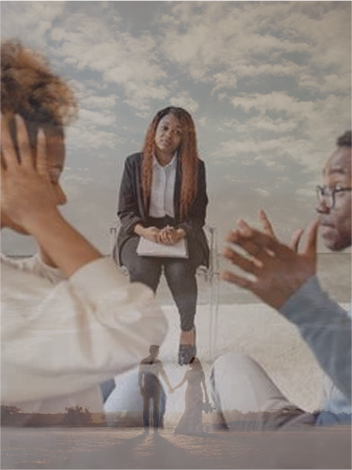 Counties Served
Serving individuals in Serving individuals in
Have Questions? We are Here to Help You!
Phone: (646) 400-4562
Fax: (347) 274-2478
Email: admin@detrinitycomm.net
Address: 25 Gordon Road
Middletown, NY 10941
Many students choose to buy essay papers online because they aren't able to write the essay themselves. The students require assistance to complete their assignment within the deadline. Certain companies can deliver documents within four hours, based on how urgent the project needs to papers writing help be completed. Cost of these services depends on how long the time it takes to complete the task. This is the most significant benefit for purchasing an essay on the internet with a reasonable price.